Is My Item Antique, Collectible or Vintage?
There has been a long debate over what time frame dictates if something is an antique, collectible or vintage. In this article I will clarify this subject. Les't start with the antique time frame.
Antique – 100 years and older
Collectible – Less than 100 years old
Vintage  – Less than 25 years or it has cycled back into fashion
Antique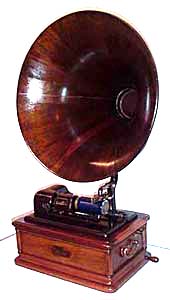 There is a debate over what makes an antique an antique. The definition of an antique is "An object of considerable age valued for its aesthetic or historical significance".
An antique does not become an antique until it meets the age requirement of 100 years or older.
Note: Some dealers try to lower the age requirement to 50 years for antiques so they can sell collectibles as antiques.
Collectibles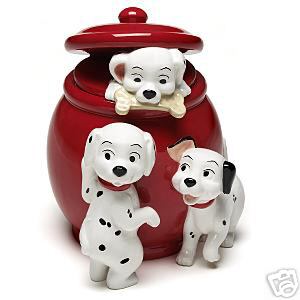 A collectible is defined as "A collectible is a valuable objects less than a hundred years old, often distinguished from antiques".
Here are some examples of collectibles:
Advertising collectibles

Mobil metal signs from the 1950's
Movie posters
Magazine ads
Tins – cookie tin, oil can and so on

Collectible Cards
Comic books
Cookie jars
Salt and Pepper Shakers
And so on
There are so many different collectibles out there that almost anything can be classified under these terms as long as it is less than 100 years old.
Vintage
The term vintage originally applied to bottles of wine. For example this is a 1915 vintage red wine. This term was poached and used as a general term.
Vintage is now applied to anything that is less than 25 years old or have cycled back into fashion. However this is generally applied to the era of 1960 – 1979
Example: 1960's clothing when it came back in style became vintage 1960's clothing.
Retro
Retro is a term that is applied like vintage (to items 25 years old or less). Retro generally applies to the 1950's era (1950 – 1959).
Impact of a Age Prefix on the Value of an Antique, Collectible or Vintage Item.
How does an age prefixes impact the value of an item?
The age prefix of an item (antique, collectible, or vintage) has no effect on the value of the item. A larger factor in the value of an item is the supply and demand for that item.
Example: There are rare antiques that sell for far less than some modern day collectibles due to the supply and demand of the items.
Remember the only way to protect yourself when buying antiques and collectibles is to do your research and know the market you are buying into. If you have any questions you can always consult with a specialist or appraiser.
Antiques tend to have a more stable market and their values tend to stay more consistent and fluctuate less. Collectibles, however, are priced based more on trend and their long term value is highly subjective to the supply and demand of a market.