Auction houses; a term used for companies that assist with both buying and selling of items as well as the place in which an auction will take place. Since the first auction house opened in Sweden in 1674 they have grown in popularity and can now be found in the majority of countries around the world. In particular, auction houses have become common across the entirety of the United States. Some auction houses only buy and sell specialty items such as art works while others have a broader selection.
This article will focus of just a handful of the best auction houses in California.
1) Freeman's – Beverly Hills, California
9465 Wilshire Blvd
Beverly Hills, CA 90212
United States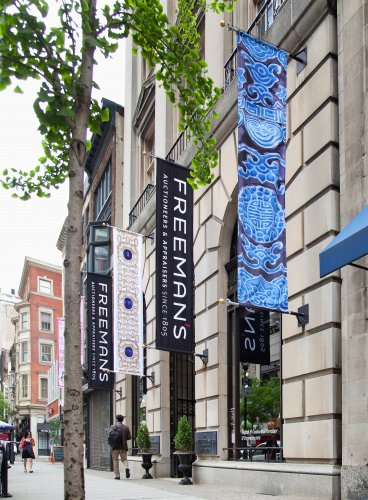 Freeman's auction house began in 1805 claiming it's name as the oldest auction house in America. Their team specializes in jewellery, fine art and antiques making it a great place for a range of buyers such as private collectors, corporations and museums. Each year Freeman's hold twenty auctions and also allow live internet bidders which makes it great for those who are unable to make it in person.
Find out more about Freeman's Auction Houses.
2) Abell Auction Company – Los Angeles, California 
2613 Yates Ave
Los Angeles, CA 90040
United States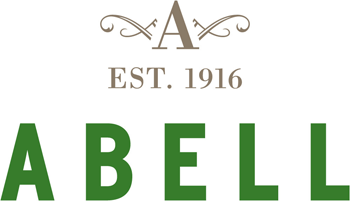 (To find out when the Abell will hold their next auction click image above)
Named after the company's founder, A.N. Abell, this auction house has been kept as a family business with a large number of continuous, loyal buyers and sellers. Last year in 2016, the Abell Auction Company held an astounding fifty four auctions selling a range of art, jewelry and furniture. The Abell Auction Company, now ran by the fourth generation of family members will celebrate 100 years of operation in 2017. The Abell Auction Company known for their ability to sell and their trustworthiness cater for all nationalities and have translators for Mandarin and Cantonese speakers.
3) Auction and Estate Sales of Los Angeles – California
8033 Sunset Blvd. Suite 139
Los Angeles, CA 90046
United States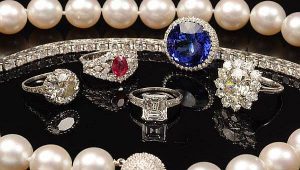 Named as one of the top estate sales companies in Los Angeles, AES of LA have a large reputation for their auctions that attract an array of people including collectors, art and antique dealers and interior designers. Auction and Estate Sales of Los Angeles offer multiple services for their clients including online sales, auction services and estate sales services. With added complimentary consultation, AES of LA have trained personnel that are able to  take an estate sale from the beginning to the end.
Upcoming sales at Auction and Estate Sales of Los Angeles
4) John Moran Auctioneers – Los Angeles, California 
145 East Walnut Ave
Monrovia, CA 91016
United States
 
(To find out when the next auction will take place click above.) 
This family owned and operated American auction house has been in business for over fifty years. John Moran Auctioneers offer items such as antiques and quality art pieces to buyers across the world. John Moran himself sold an artwork from this auction house worth over one million dollars in 2001 making him the first person to sell such an expensive artwork from an auction house worldwide. John Moran auctioneers gain their name from their expertise and loyal buyers.
5) Heritage Auctions – San Francisco, California 
478 Jackson Street
San Francisco, CA 94111
United States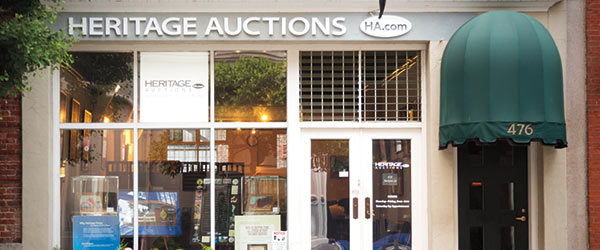 This particular auction house, Heritage Auctions is the third largest auction house in the world right at California's doorstep. Specializing in appraisals on a range of artwork styles, fine wine, coins, armor, luxury handbags and jewellery it is the perfect place to have an item valued. This auction house also offers certified coins for sale on a daily basis from Monday to Friday and Saturday by appointment.
Heritage Auctions- Upcoming Auction Schedule 
If you are traveling outside of California on the hunt for auction houses, view 'The Best Auction Houses in the United States'.